Michael Iron is a normal average pokemon trainer that skills in the Water and Earth Type.
He is 14 years old. He really likes the Water and Earth type pokemons, He also has a love for Dark Types and Dragons, He has a dream of catching all the dragon pokemon and becoming a Dragon Master, Which is probably impossible but he still tries. He trains with his pokemon ALOT.

Apperance
Edit
Wears a plain white hat and a sweat t-shirt and straight jeans.
Has orangish and brown hair.
Backstory
Edit
He became a pokemon trainer when he saw all the other kids were doing it, He got really interested in the Water and Earth types and did he became a Pokemon Trainer.
Wild Pokeball x1
Pokeballs filled x6
Ultra Pokeball x1 Slow Healing Potions x10
Fast Healing Potions x2
Personality
Edit
Michael Iron is usually quiet, If he isn't it's usually because he's excited and happy. He also hates it when his training is disturbed.
Piplup-Starter and Main
Edit
Info About Piplup:
HP:53
Attack:51
Defense:53
Special Atk:61
Special Def:56
Speed:40
XP: 45/60
Stat Total:314
Type:Water
LVL.7
Attacks:Pound,Growl,Cut,Surf,Waterfall,DiveAgility
Pokedex:http://pokemondb.net/pokedex/piplup
Evolution Time: Level 16=Prinplup Level 36=Empoleon
Vanillite-Secondary Pokemon
Edit
HP:36/36
Attack:50
Defense:50
SP. Atk:65
SP.Def:60
Speed:44
Type:Ice
XP: 21/50
Abilites:Ice Body,Weak Armor
Attacks:Icicle Spear,HardenIce Shard,Ice Beam
LVL.5
Pokedex:http://pokemondb.net/pokedex/vanillite
Evolution Time: Level 35=Vanillish Level 47=Vanilluxe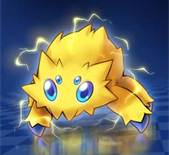 Simisear-Third Pokemon
Edit
HP:75/75
Attack:98
Defense:63
SP.Atk:53
Sp.Def:98
Speed:101
Type:Fire
XP: 49/60
Attacks:Scratch,Leer,Cut,Hone ClawsFury Swipes,Flame Burst,LickAcrobatics
LVL.7
Pokedex:http://pokemondb.net/pokedex/simisear
Evoultion Time: Devolved Form:Pansear
Beedrill-Fourth Pokemon
Edit
LVL.10
HP:65
Attack:80
Defense:40
SP Atk:45
SP Def:80
XP: 50/90 Attacks:Fury Attack,CutPoison Sting,HardenVenoshock,Hidden Power,Bug Bite
Abilites:
Swarm
,
Sniper
Shield Dust
,
Run Away
,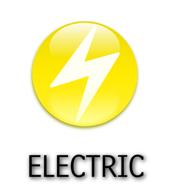 Shed Skin
Speed:75
Pokedex:http://pokemondb.net/pokedex/beedrill
Evolution Time:None
Voltik-Renamed because Michael Iron can't remember Joltik. Fifth Pokemon
Edit
HP:50
Attack:47
Defense:50
SP Atk:57
SP Def:50
Abilites:Compoundeyes,Unnerve,Swarm
Attacks:
Leech Life
,
String Shot
,
Spider Web
,
Toxic
Rock Climb
,
Cross Poison
,
Poison Sting
Thunder Wave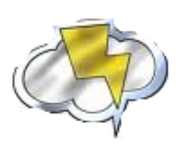 Pokedex: http://pokemondb.net/pokedex/joltik
Speed:65
Evolution Time: Level 36=Galvantula
LVL.6
Aerodactyl-Sixth Pokemon
Edit
HP:80
Attack:105
Defense:65
SP.Atk:60
SP.Def:75
Speed:135
Lvl.2 XP/10/35 Attacks:Bite,Fire Fang,Ice Fang,Scary Face,Supersonic,Thunder Fang,Wing Attack,Fly,Hone Claws,Dragon Claw,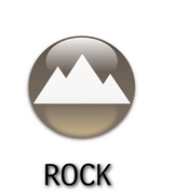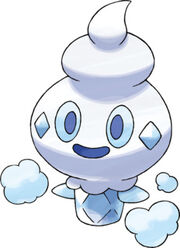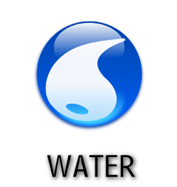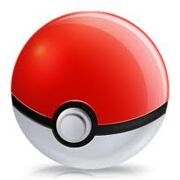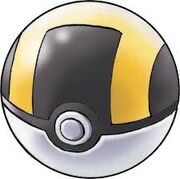 |}