Named after the Thunder god, Raijin is a well known enemy of Jessica, and a great ally of Cole, her brother. He is fond of Normal and Fighting types. He is avenging his best friend by going to Aaron and Jessica. Raijin can be nice at times. His favorite Pokemon is Heracross. He has 3 Pokemon and is planning to be a Gym Leader in Unova so he can get to Jessica Easier.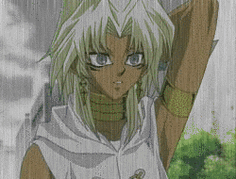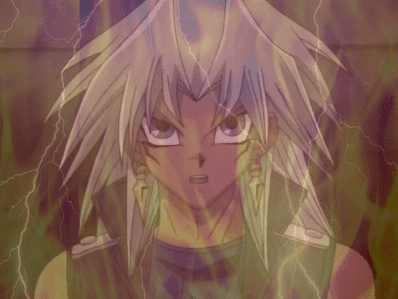 Raijin



Name:

Raijin

Allies:

Cole, Pokemon, Volkson

Enemies:

Jessica, Aaron, People who hate him

Likes:

Pokemon, Fighting types, Normal Types, Cole(No Homo.), Girls(Not Jessica.)

Dislikes:

Jessica, Aaron, People who hate him

Age:

14

Pokemon:

Chatot(Male, Level 8), Zangoose(Male, Level 12), Heracross(Male, Level 13)
Ad blocker interference detected!
Wikia is a free-to-use site that makes money from advertising. We have a modified experience for viewers using ad blockers

Wikia is not accessible if you've made further modifications. Remove the custom ad blocker rule(s) and the page will load as expected.